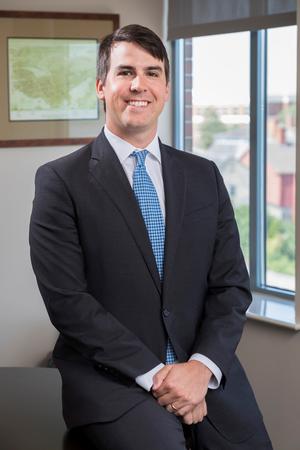 Partner, Vice President, Wealth Manager
Andrew began his career in the financial services industry at Merrill Lynch in 2016 where he learned the tools of the trade while he prioritized the understanding of families' particular financial conditions. Most critically, he worked to develop a candid strategy that bridges the clients' goals with realistic expectations. Through a mutual partnership and on-going dialogue, Andrew and his clients work together to create and implement a strategy that can achieve both personal and financial security. For Andrew, listening closely and being a partner to his clients is the ultimate goal.

In search of community involvement, Andrew is a member of the Seacoast Rotary Club and currently serves on the YMCA of the Seacoast Advisory Board. 

Andrew followed his passion for adventure to Jackson Hole, WY from 2010-2015 before being drawn back to the comforts of New England and New Hampshire's seasonal beauty. He grew up in Greenwich, CT where he attended Brunswick School before graduating from Hamilton College. Andrew lives in Portsmouth, NH with his wife, son, and their Australian Shepherd and enjoys skiing, golf, and just about anything to get him in the outdoors with family and friends.