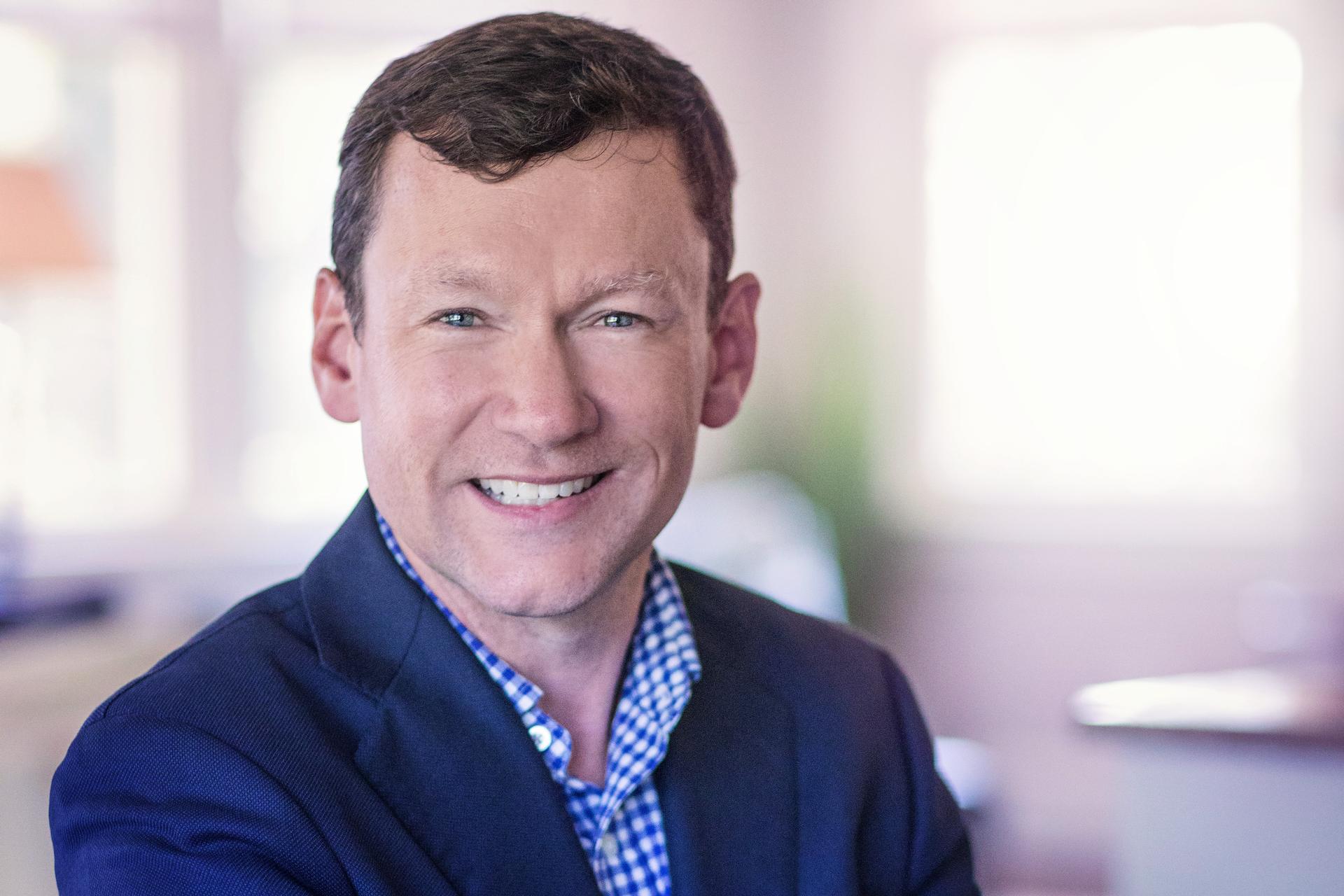 In my 25 years in the financial advisory world, I have seen the industry evolve from one of sales people and products, to a true profession.  When I began in this career directly out of college, I was taught how to sell people "products."  I was literally told, my job is to sell people "stuff."  I sat through countless sales training presentations from "big producers" who would say things like "if I'm going to talk to a client, it's going to cost them $1,000."  They would focus on their own compensation first, and the client came second.
To be clear, I am not against selling or sales people.  I actually enjoy working with a professional sales person who is well trained to ask questions, listen and only make suggestions that are in my best interest.  Doctors and other health care professionals are often criticized for their lack of "bedside manner."  Listening, understanding and expressing yourself with empathy and compassion, I believe, is what the patient and their family is seeking.  The same could be said for a well trained sales person trying to position an appropriate solution for their customer. What I am against, is a mentality that still exists in the financial advisory community that the best financial advisors are those that sell the most stuff.  
I believe that true professionals in this industry exhibit the following types of behavior:
Listening to clients and understanding their goals as well as their fears and concerns before making any sort of recommendation. 

Explaining the advantages as well as the disadvantages of various investments or products.  What could go wrong?  What are all of the fees?  Not just those you see.  How liquid is this investment?  What if I need to sell it for an unexpected need?  What are the tax implications, not just now but when I need my money out? How are the interests of the financial advisor aligned with those of the client?

Receiving fair and reasonable compensation over the life of the relationship; not just by selling a few financial products and moving on to the next client.

Obtaining designations and advanced education specific to the industry.  CFP, CPA and CFA are primary designations that come to mind.
We have all heard countless lawyer jokes, but I have to be honest, almost any interaction I have had with an attorney has been nothing but professional.  Yes, some lawyers charge a lot for their time.  But hourly rates and retainer fees are usually spelled out in advance.  Lawyers have spent countless hours and dollars developing their expertise.  They are entitled to be compensated appropriately as long as that compensation is reasonable and clearly spelled out in advance.
When you hire a financial advisor to manage your hard-earned money and help with important life decisions, ideally that is a relationship that lasts for decades, or perhaps even a life time. The title Financial Advisor can mean a lot of different things and can come with some low barriers to entry.  Be sure you are hiring someone who is a true professional and has your interests at heart, not just someone who wants to sell you stuff.
Robert F. Carrigg, Jr., CFP®
Carrigg Wealth Advisors 
rob.carrigg@stewardpartners.com
603-427-8840
ANY OPINIONS ARE THOSE OF ROB CARRIGG, JR., CFP® AND NOT NECESSARILY THOSE OF RAYMOND JAMES. STEWARD PARTNERS GLOBAL ADVISORY LLC AND THE CARRIGG WEALTH MANAGEMENT GROUP MAINTAIN A SEPARATE PROFESSIONAL BUSINESS RELATIONSHIP WITH, AND OUR REGISTERED PROFESSIONALS OFFER SECURITIES THROUGH, RAYMOND JAMES FINANCIAL SERVICES, INC. MEMBER FINRA/SIPC. INVESTMENT ADVISORY SERVICES OFFERED THROUGH STEWARD PARTNERS INVESTMENT ADVISORY LLC.
CERTIFIED FINANCIAL PLANNER BOARD OF STANDARDS INC. (CFP BOARD) OWNS THE CERTIFICATION MARKS CFP®, CERTIFIED FINANCIAL PLANNER™, CFP® (WITH PLAQUE DESIGN), AND CFP® (WITH FLAME DESIGN) IN THE U.S., WHICH IT AUTHORIZES USE OF BY INDIVIDUALS WHO SUCCESSFULLY COMPLETE CFP BOARD'S INITIAL AND ONGOING CERTIFICATION REQUIREMENTS. Adtrax 2951435