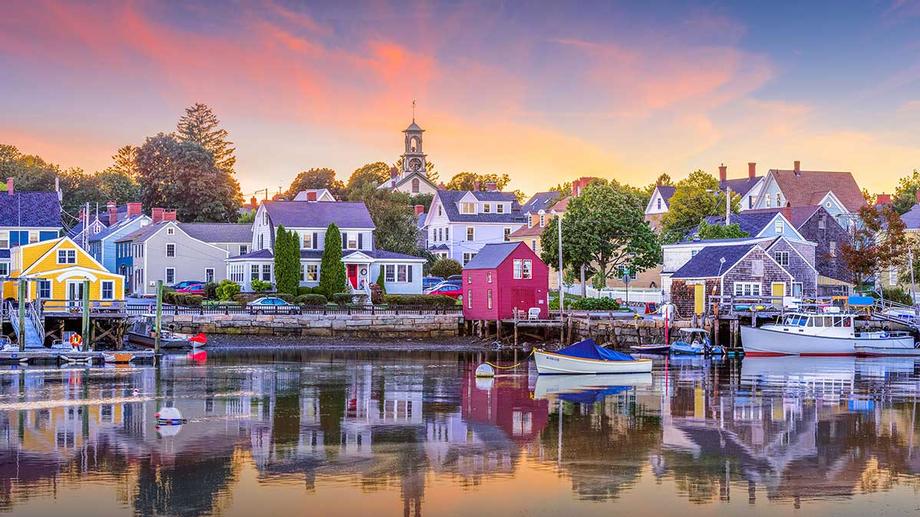 Get Back to What Matters Most
At Carrigg Wealth, we seek to become your long-term partner committed to your financial well-being and success. We're problem solvers at our core, and we take a fresh look at your big picture, offering a new perspective to help uncover opportunities, empower you with insights into your financial world and the markets, and help you find a place of confidence with your financial future.  
Optimizing Outcomes
We use robust financial planning tools to create customized plans designed to optimize outcomes for your financial situation, future aspirations, and risk tolerance.
Acting in Your Best Interest
We act in your best interest not only when legally obligated as fiduciaries, but in everything we do. This means you get personalized financial advice tailored to your needs and goals with complete transparency, knowing we're in your corner.
Here When You Need Us
We understand that financial decisions often require timely action, so we are committed to providing the support and guidance you need when you need it. You can rely on our team to deliver the prompt response and personalized service you expect from a trusted partner.
A Tailored Approach
At Carrigg Wealth, we take an individualized approach to wealth management with tailored solutions that simplify the complexities of your finances. We truly care about your financial well-being and success, and seek to help you find confidence in your path forward.
We take the time to understand each client's circumstances and provide strategies that consider the big picture and life goals. Our focus is centered around easing concerns, removing worry, and laying the groundwork for the financial future you desire.