Blog
3 things to consider doing right now with your portfolio.
March 19, 2020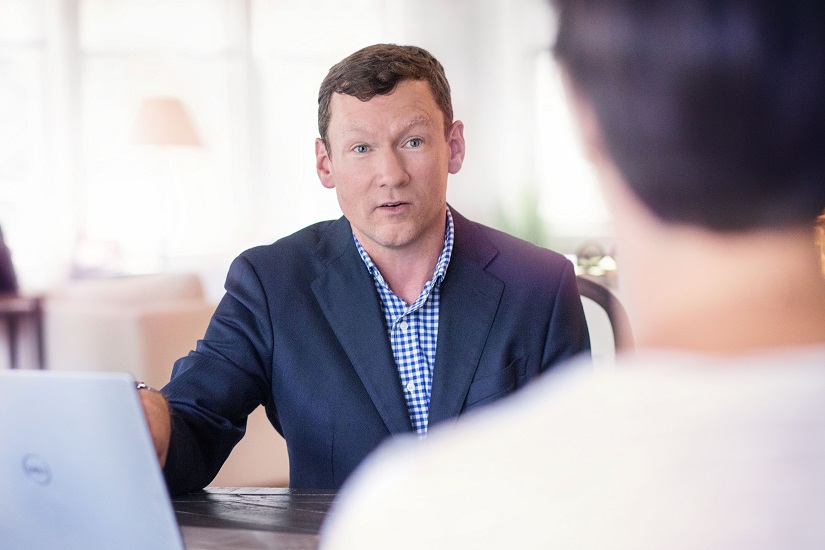 No one alive can say they have lived through anything like the current hysteria surrounding Coronavirus.
View More >>
5 Lessons I learned from surviving the financial crisis of 2008/09
March 11, 2020
The recent market volatility and pull back of roughly 15% from the peak value of the stock market, is likely NOT the start of another Great Recession.
View More >>
Is your financial advisor a true professional, or just a good salesperson?
February 19, 2020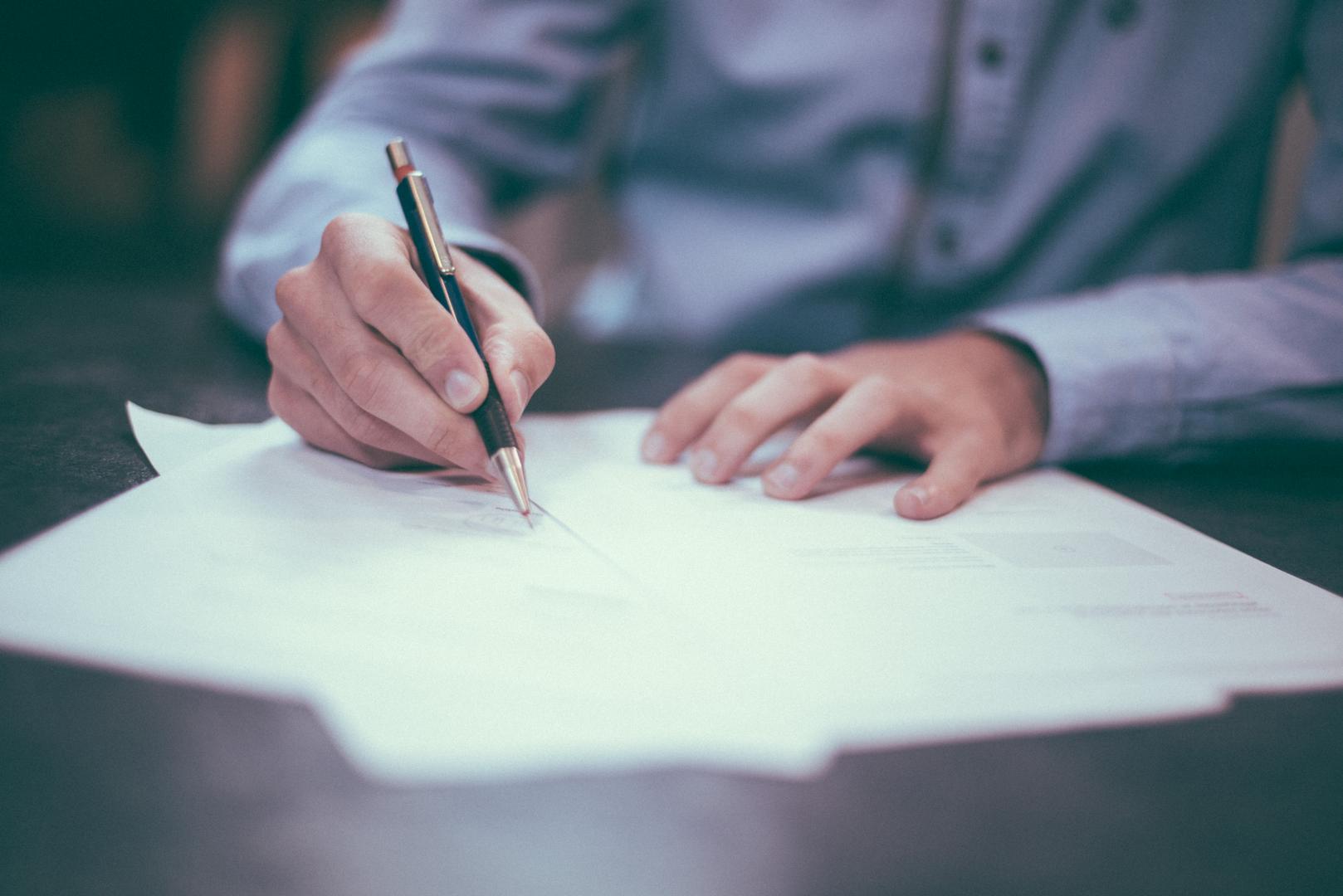 In my 25 years in the financial advisory world, I have seen the industry evolve from one of sales people and products, to a true profession.
View More >>
The stock market? It's just a giant casino!
February 7, 2020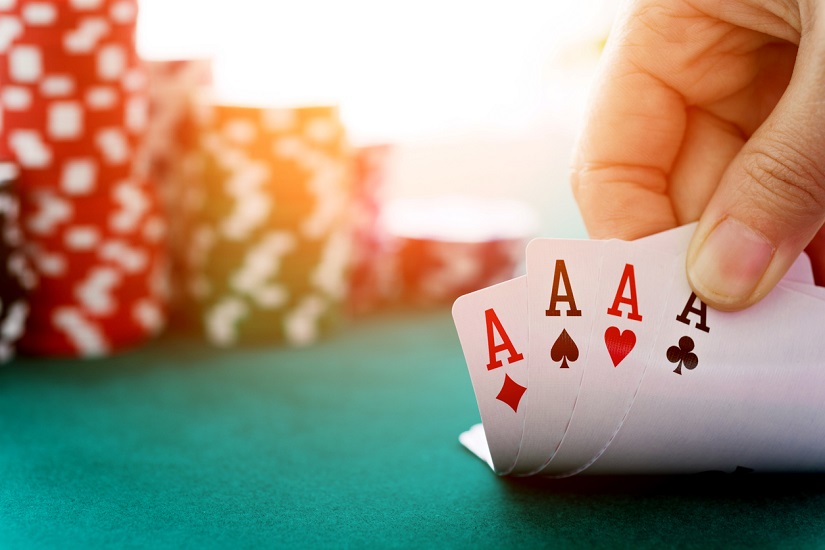 While there can be some similarities between investing and gambling, when done properly, investing over the long term...
View More >>
5 life impacting decisions to discuss with your financial advisor
February 4, 2020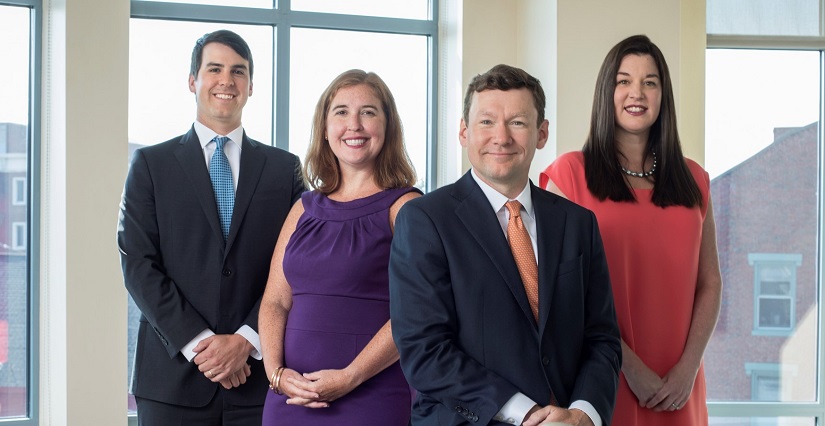 I am a firm believer that good financial advisors help clients make important financial and life decisions.
View More >>
You're the Man...
February 4, 2020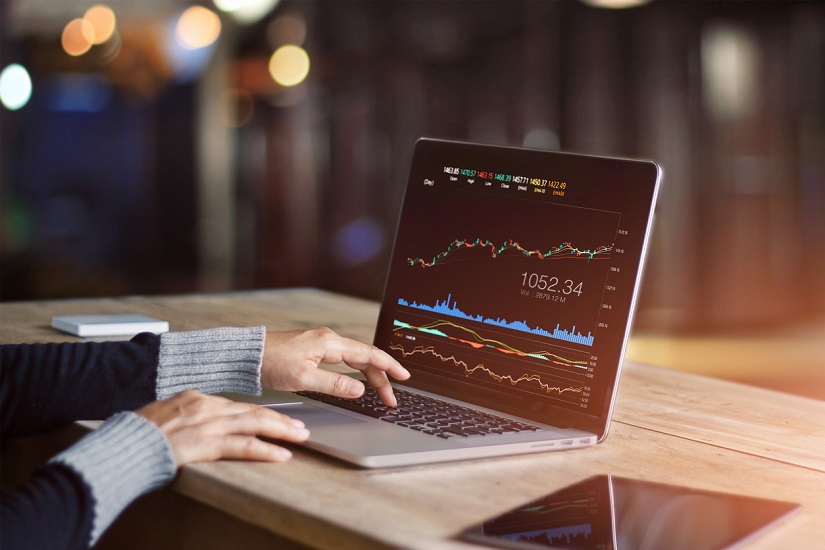 If you watch cable news channels, you've seen the ads. Family man, can't sleep, working from home in a modern...
View More >>
Why the waiting game is often a gamble.
February 4, 2020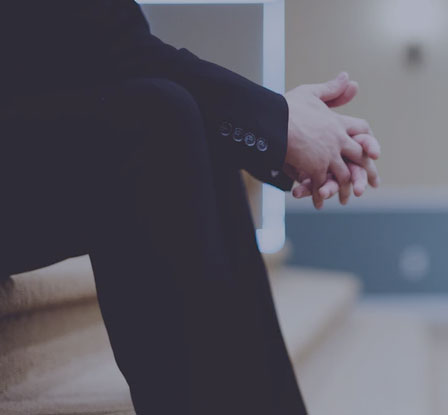 As a financial advisor, I work with clients with a range of financial strategies, and for a few, the strategy is waiting. And I'm not referring to waiting tables.
View More >>
Successful Investing is NOTHING Like Being Coach in the NFL!
February 4, 2020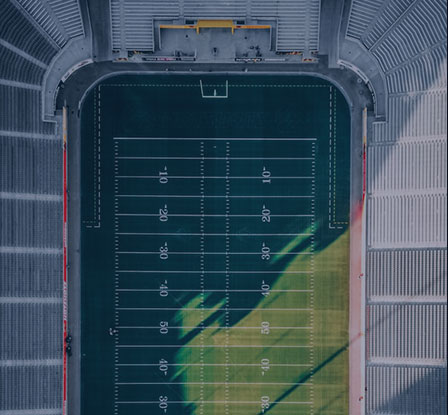 The Boring (but perhaps lucrative) TruthI am the first to admit I'm not the world's biggest football fan. I didn't play the game growing up, my son is partial to lacrosse and soccer, and I would struggle to name five current NFL players who are not Tom Brady. I didn't even know my college had a football team until a month into my freshman year. All of that said, from the preseason to the postseason I watch every New England Patriots game. And yes, I can hear the jeers fro
View More >>
Back to school
February 4, 2020
Why you might not want to use a 529 plan.   Back to school serves as a painful reminder to some parents that their kids aren't getting any younger.  To some, this is a time to review the plans to pay for their kids' future college tuitions.  Savings for college and perhaps using a 529 plan are all well intentioned, but sometimes I find parents should be focusing on other priorities.  Here are 3 reasons why you might NOT want to use a 529 plan to save for college
View More >>
Couple's Therapy
February 4, 2020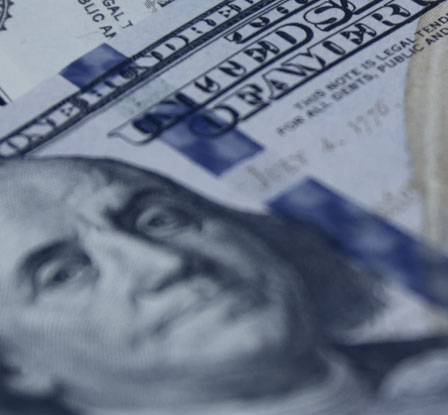 When working with couples and their money, I am often hear something like "Sorry, I know you're not our marriage counselor."  Though I'm certainly not trained as a couple's therapist, I do recognize that one of the primary reasons why couples fight, or even get divorced, is over money.  I feel the role of a good financial advisor is sometimes to get both parties on the same financial page.  And, in a world of easy access to do it yourself investment p
View More >>
Keeping up with the Joneses? Stop! Stay away from the Joneses!
July 23, 2019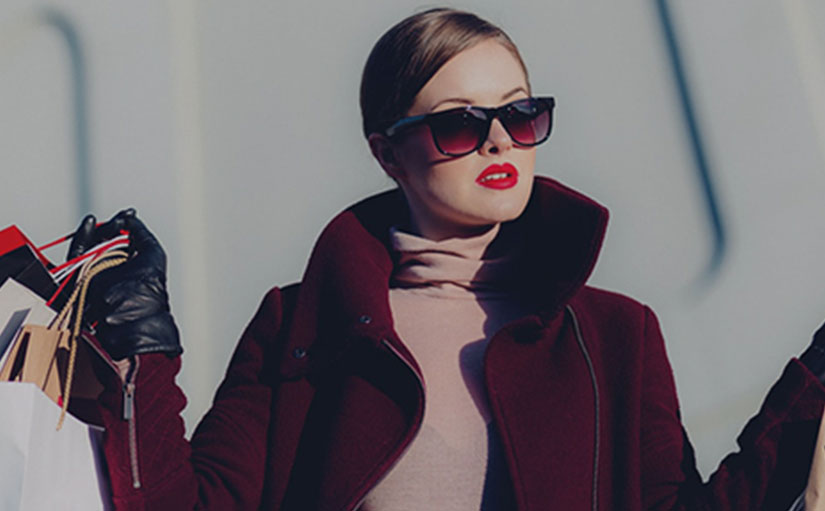 Helping clients not only understand their behavior in terms of spending, saving, and investing but also the why
View More >>
Congratulations, you're rich. Now how do you stay rich?
May 30, 2019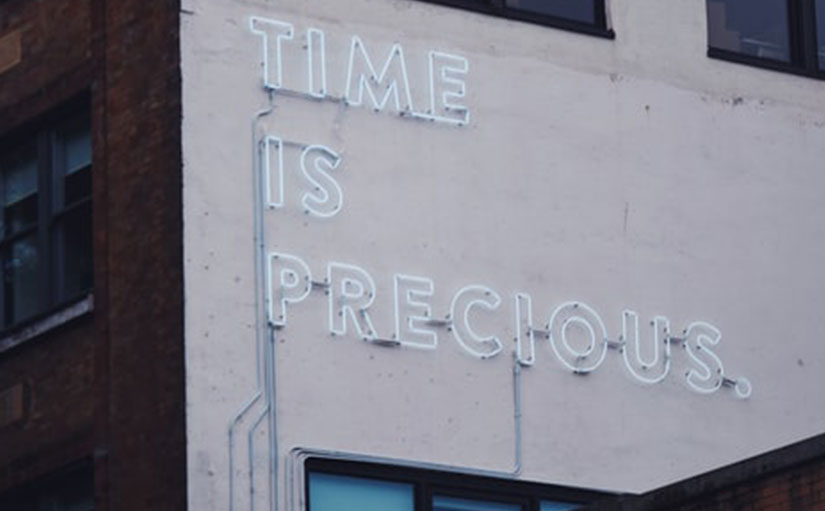 Welcome to my new blog series written specifically for this in the top 5% of income earners
View More >>
To Pay the Fee, or Not Pay the Fee, That is the Question.
May 28, 2019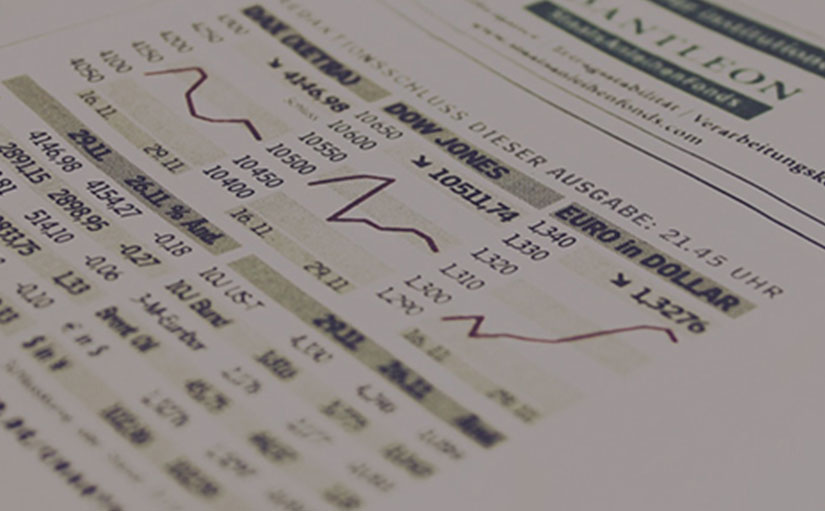 The Merits of Paying a Financial Advisor to Manage Long Term Oriented, Low Cost, Index-Based Portfolios
View More >>