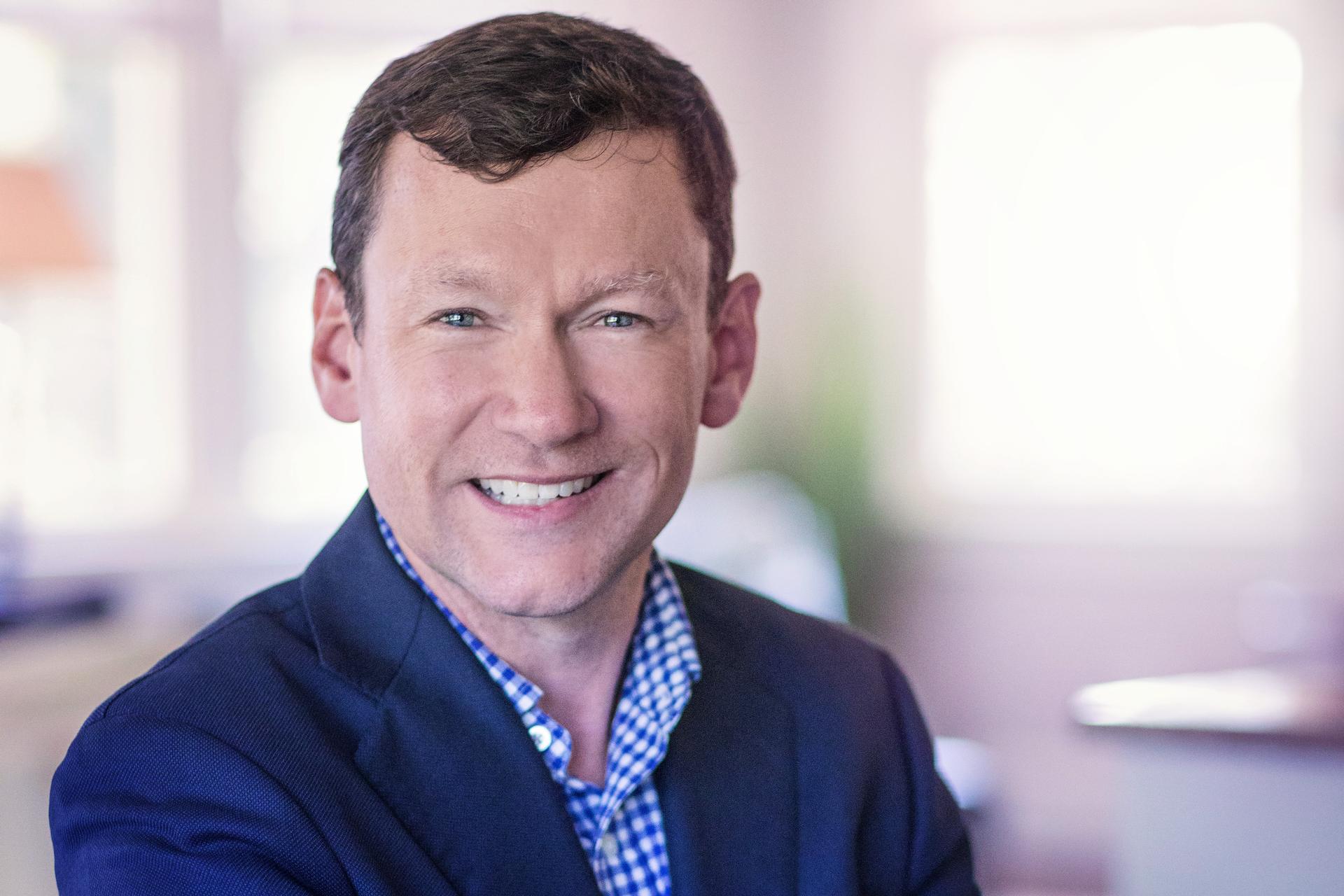 No one alive can say they have lived through anything like the current hysteria surrounding Coronavirus.  The health implications are obviously paramount but the economic and market implications are clearly dramatic.  This is the fourth bear market of my career; everyone is a little different but there are a few lessons we can learn from previous crises.  
The following are 3 actions I would consider doing right now.  Please consult with your financial and tax advisor first.  You can also call me to discuss at 603-427-8840 or email me at rob.carrigg@stewardpartners.com. 
To our clients – we are taking this action with many of you already.  If you want to discuss, please call or email us.  
Cash Reserves – Hopefully you have a decent amount of cash reserves to get through any unexpected disruption in cash flow.  Many people use "money market" mutual funds for their cash reserves.  I am not concerned (yet) about risk of your principal in money market funds.  However, you might consider swapping from a traditional money market fund to a treasury money market fund.  You will earn less interest but that's not the point.  If money market funds "lock up" for a day or two, treasury funds will likely remain liquid. You might also consider keeping a good amount of cash just in "bank deposit" accounts.  Again, you will earn less interest but these funds should remain liquid and accessible.   
Tax Swaps – If you have stocks, ETFs or mutual funds in "taxable" accounts (not IRAs, 401ks, etc.) that are worth less than you paid, you might consider swapping from one fund to another to realize a tax loss.  Consult your tax advisor to avoid "wash sales" which is buying and selling the same security within 31 days.  You can generally use $3000 of tax loss per year to offset taxable income.  More importantly, you can carry forward the loss indefinitely to offset future capital gains.  By swapping immediately into other investments, you ensure that you are still invested when the market rebounds.  
Rebalancing – For those of you, like me, that think "this too shall pass," you might consider "rebalancing" your long-term oriented accounts like IRAs.  Rebalancing is a fancy word for bringing your portfolio back to the target allocation.  For example, if a month ago your IRA was 60% stocks, 40% bonds, it's likely now flip flopped to 40% stocks, 60% bonds.  Rebalancing is one of the few techniques that forces you to "sell high, buy low." Some might consider this a bold move as you are essentially buying more stocks in a volatile period but historically, rebalancing has been a smart move.
As always, we are here to help.  Please reach out if you want to talk.  
Robert F. Carrigg, Jr., CFP®
rob.carrigg@stewardpartners.com
603-427-8840
Investors should carefully consider the investment objectives, risks, charges and expenses of mutual funds before investing. The prospectus and summary prospectus contains this and other information about mutual funds. The prospectus and summary prospectus is available from your financial advisor and should be read carefully before investing.
An investment in the Fund is not insured or guaranteed by the Federal Deposit Insurance Corporation or any other government agency. Although the Fund seeks to preserve the value of your investment at $1.00 per share, it is possible to lose money by investing in the Fund.
This material is being provided for information purposes only. Any information is not a complete summary or statement of all available data necessary for making an investment decision and does not constitute a recommendation. There is no guarantee that these statements, opinions or forecasts provided herein will prove to be correct. Investing involves risk and you may incur a profit or a loss regardless of strategy selected. Prior to making an investment decision, please consult with your financial advisor about your individual situation.
ANY OPINIONS ARE THOSE OF ROB CARRIGG, JR., CFP® AND NOT NECESSARILY THOSE OF RAYMOND JAMES. STEWARD PARTNERS GLOBAL ADVISORY LLC AND THE CARRIGG WEALTH MANAGEMENT GROUP MAINTAIN A SEPARATE PROFESSIONAL BUSINESS RELATIONSHIP WITH, AND OUR REGISTERED PROFESSIONALS OFFER SECURITIES THROUGH, RAYMOND JAMES FINANCIAL SERVICES, INC. MEMBER FINRA/SIPC. INVESTMENT ADVISORY SERVICES OFFERED THROUGH STEWARD PARTNERS INVESTMENT ADVISORY LLC.
CERTIFIED FINANCIAL PLANNER BOARD OF STANDARDS INC. (CFP BOARD) OWNS THE CERTIFICATION MARKS CFP®, CERTIFIED FINANCIAL PLANNER™, CFP® (WITH PLAQUE DESIGN), AND CFP® (WITH FLAME DESIGN) IN THE U.S., WHICH IT AUTHORIZES USE OF BY INDIVIDUALS WHO SUCCESSFULLY COMPLETE CFP BOARD'S INITIAL AND ONGOING CERTIFICATION REQUIREMENTS. Adtrax 3000739